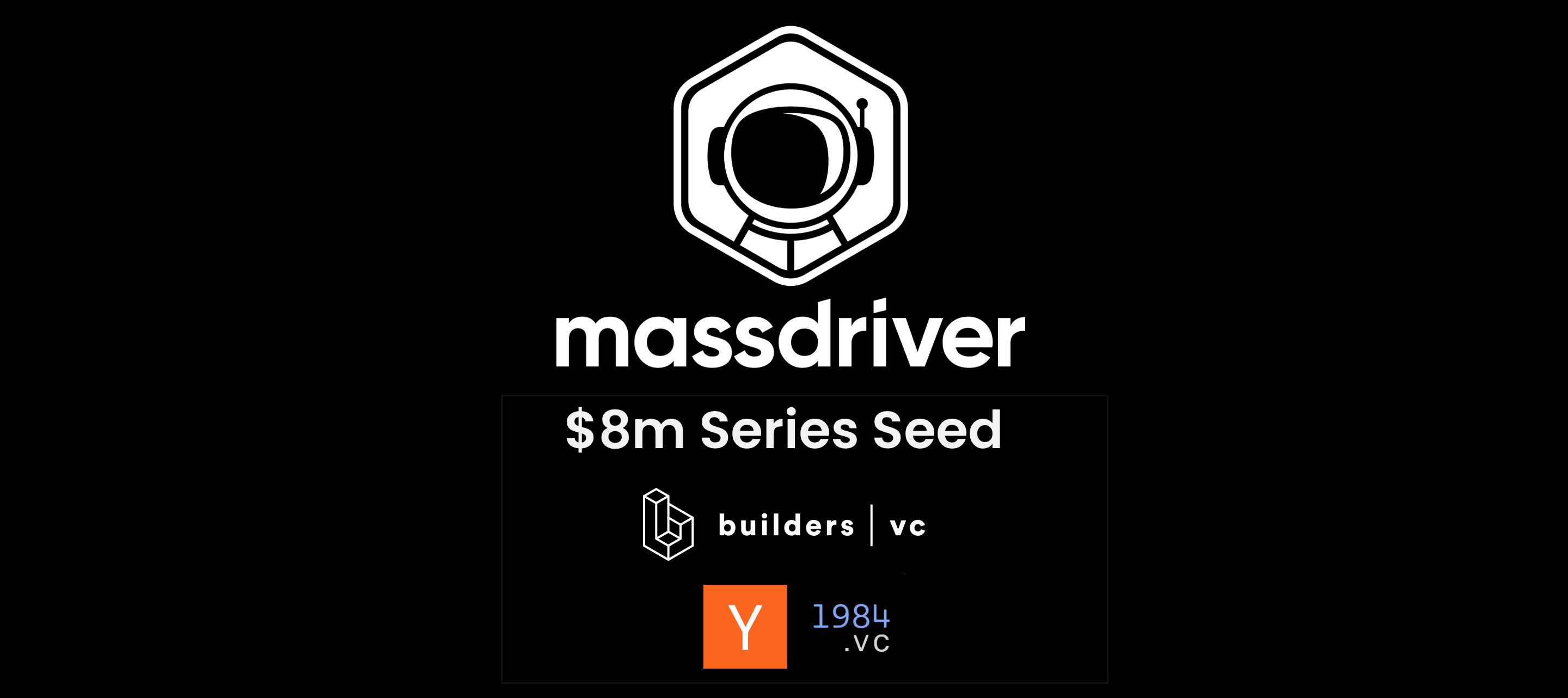 We are excited to announce our $8m Series Seed Led by Builders VC
The round was led by Ting Ting Liu of Builders VC. They are founders and operators with a fantastic track record of helping turn bold ideas into great companies. The round also included 1984 VC (previous investor in Square, Posthog), Y Combinator, Preston-Werner Ventures, Uncorrelated Ventures, Page One Ventures, Soma Capital, Hack VC, and technical/founder angels with experience starting their own successful businesses.
We're excited to have such a solid team of investors on board to collaborate with us.
The Problem
We have spent the past 15 years working as DevOps engineers. We were constantly frustrated by the constant back-and-forth and creating friction between DevOps and Engineering teams. Its time for the industry to acknowledge that DevOps has failed:
DevOps was intended to be a set of practices and culture employed by engineers. Instead, the philosophy and culture of DevOps have been replaced by "DevOps" teams with their own backlogs, slowing the development process and creating silos of knowledge for engineers to toss requests over.
Regulatory compliance and users' increasing demand for reliability and performance are forcing engineering teams into more complex event-driven and microservice architectures.
Organizations are looking toward Platform Engineering to build the necessary tools. Still, platform engineering is near impossible for the average company to achieve given resource backlogs and is only within reach of the Google's of the world.
The Future
Massdriver radically simplifies building internal developer platforms. It is the first platform that empowers engineering teams to quickly provision production-ready cloud infrastructure without being cloud experts while providing the security, observability, and change management modern compliance demands.
Unlike other players in the Internal developer platforms (IDP) space, Massdriver unifies the management of infrastructure and applications seamlessly in a universally understood diagramming tool that focuses on cloud use-cases, not implementation.
With Massdriver, engineers can provision complex architectures, replicate across regions, and easily manage environment parity around the globe without needing a "DevOps" team. Operations and security teams can use Massdriver's plugin system to provide your engineers self-service to custom infrastructure and architectures while staying ahead of compliance, security, and reliability.
This round enables us to continue to build a world-class team designing the most flexible platform in the IDP space.
Interested in learning more about how Massdriver helps teams effectively manage the cloud? Read our case study on increasing AMD Telemedicine release efficiency by 800%!
Are you struggling with managing infrastructure and applications in the cloud? Let's chat.
Are you interested in joining the team? Email us.
Want to stay up to date on the latest from Massdriver? Follow us on LinkedIn, Twitter, and sign up for our newsletter.
---